Established in 2003, Alpine Cabinet Company Inc. has cultivated a a reputation of quality. As a manufacturer of residential cabinets for builders, remodlers and homeowners in the Puget Sound, we have also developed outstanding support systems for builders of all sizes. Our line of cabinets is both versatile and exciting.
Alpine Cabinet Company offers an extensive palette of finishes on a variety of wood species, including oak, maple, alder, hickory, and cherry. We offer many standard options with custom options available. Many companies can produce cabinets, but we offer exceptional cabinetry that was designed with you in mind.
We believe that your time and resources are important. Our quality customer service saves you hassle and money, as we strive to provide the most current products and features at the best price.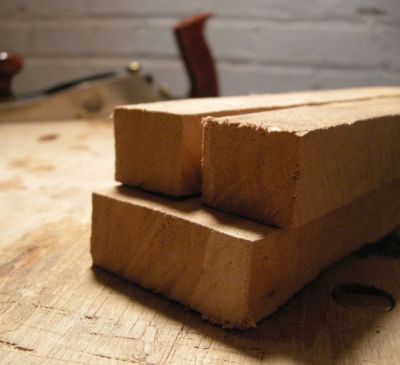 Made in the USA
Alpine Cabinet is based in Monroe, Wa. We are proud to be one of the Northwest's preferred cabinet builders in the area.
Many companies build cabinets for you the builder, remodeler and homeowner . But to create exceptional cabinets designed with you in mind it takes a true vision. Alpine Cabinet Company brings you an unmatched quality and customer service that saves time and resources that are your most important asset.
Alpine Cabinet Company has a vision, which includes the expectation of you the valued customer and builder. As trends and market needs change, Alpine will strive to provide the most current and up to date products and features to suit your entire home building needs.
"Our commitment is to have the highest quality and service with the most affordable price to you, our customer"
Knowledgeable Sales Team

Our experienced sales team will work with you and listen as you describe your vision for your new kitchen. We can design your space for you while incorporating your desired elements and making your kitchen the most popular spot in your home!
Attention To Detail
Each and every cabinet that we make is hand inspected through each stage of manufacturing. Any defects or flaws are corrected before it reaches the next process, resulting in a superior finished product
Superior Quality

At Alpine Cabinet Company, we take quality seriously.  Our training process that our employees receive outlines all the procedures required to ensure that we deliver the best quality to our customers.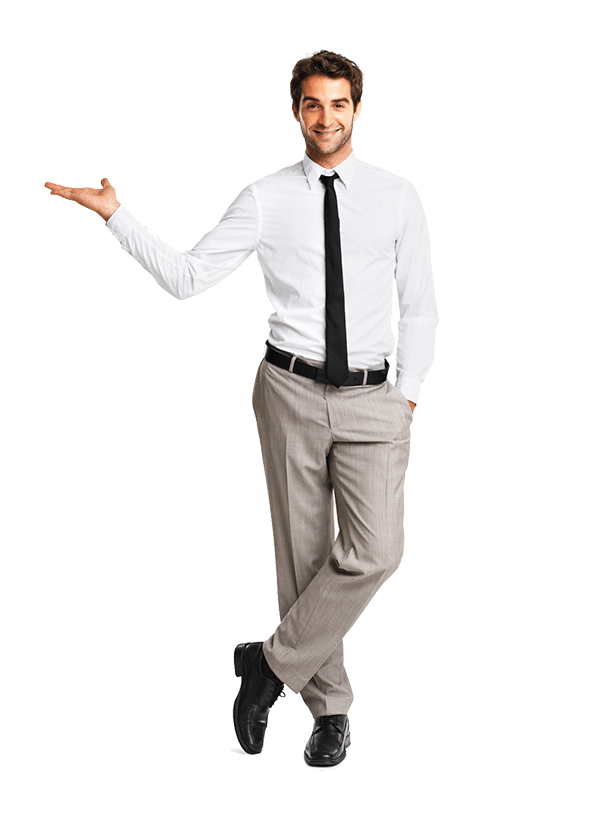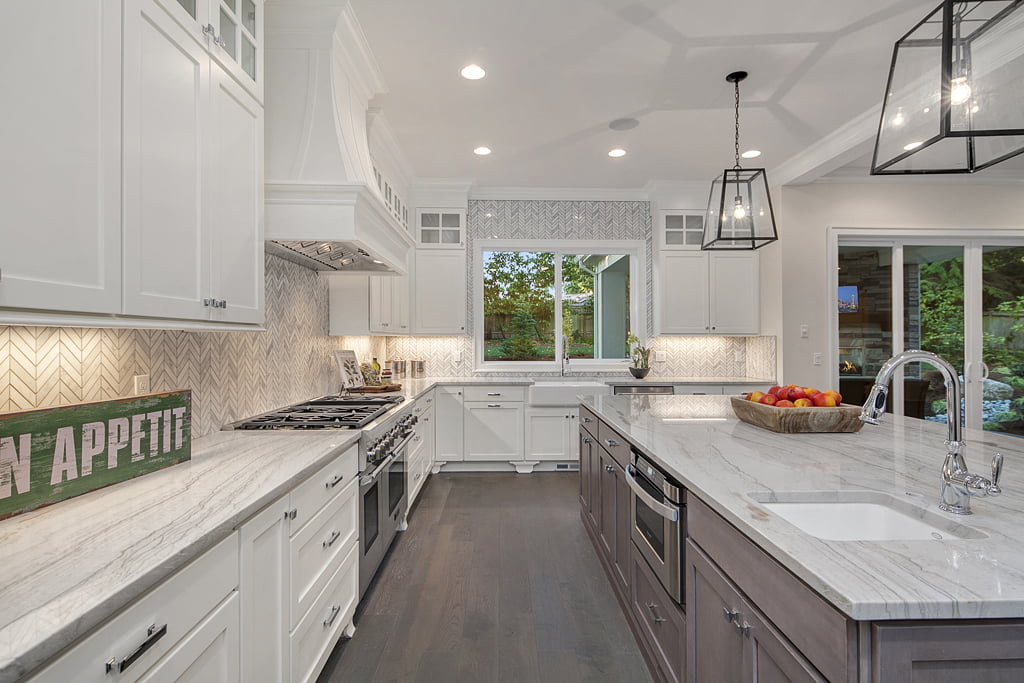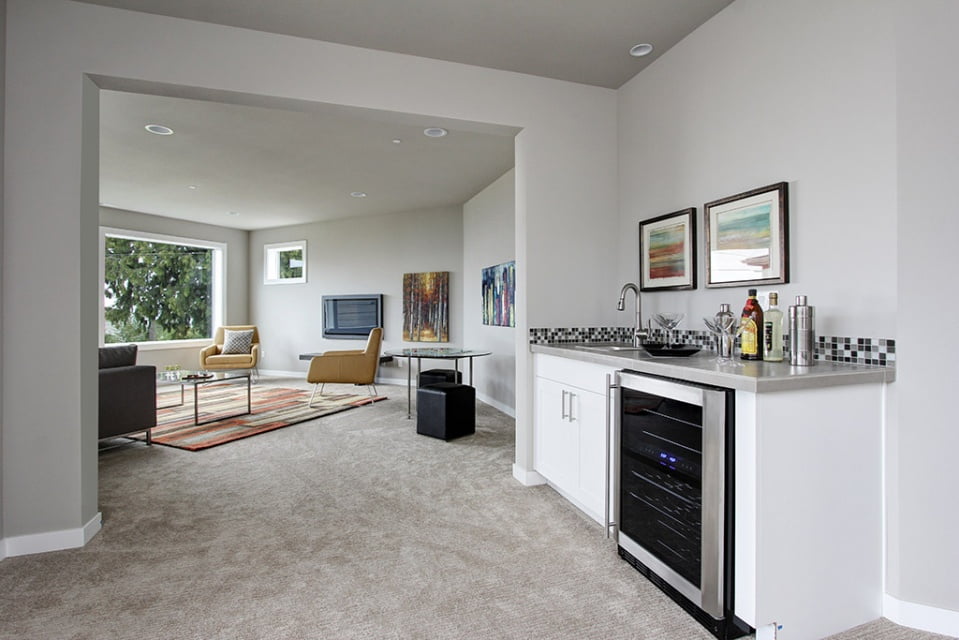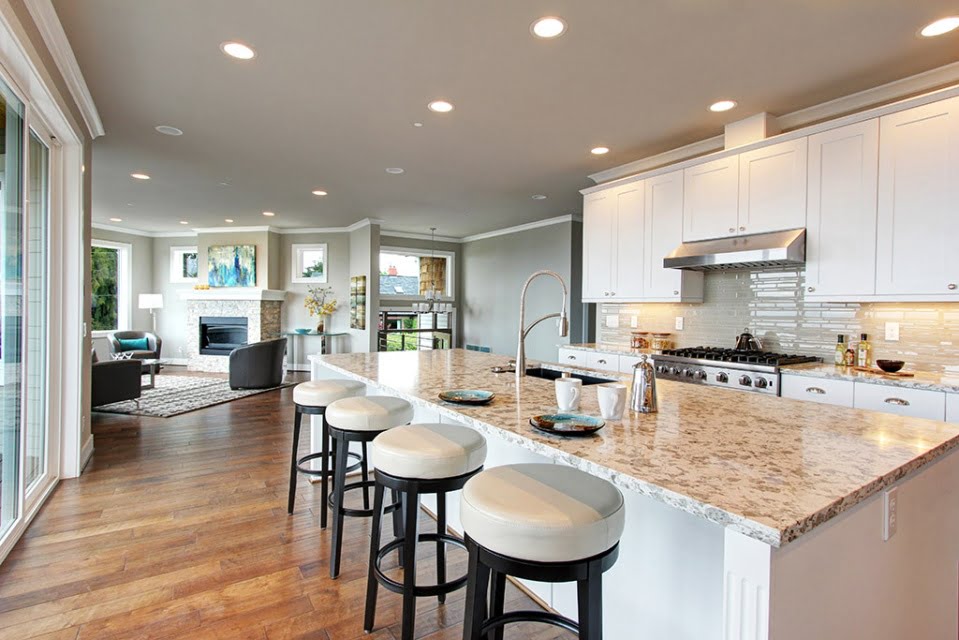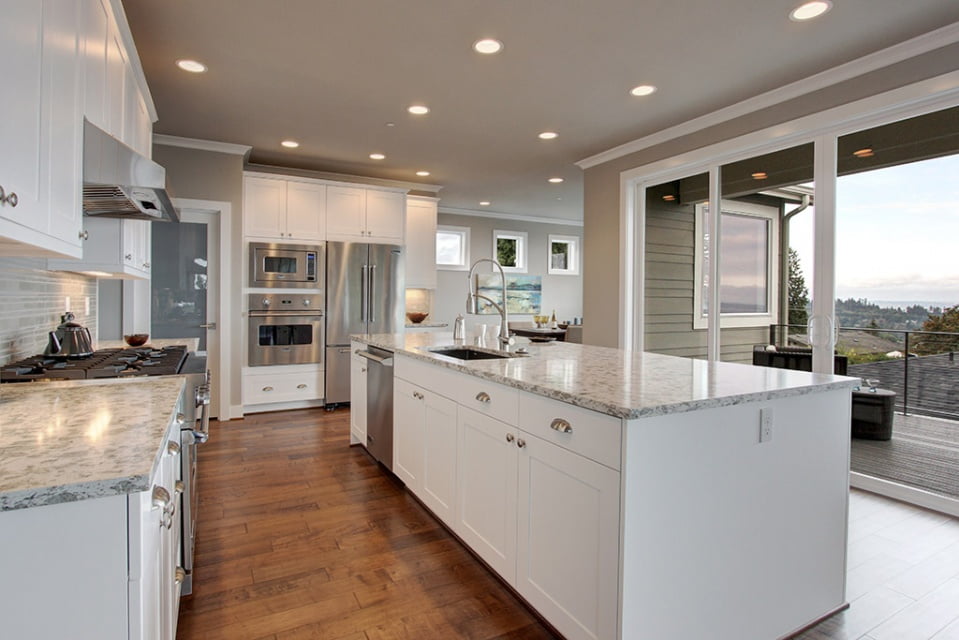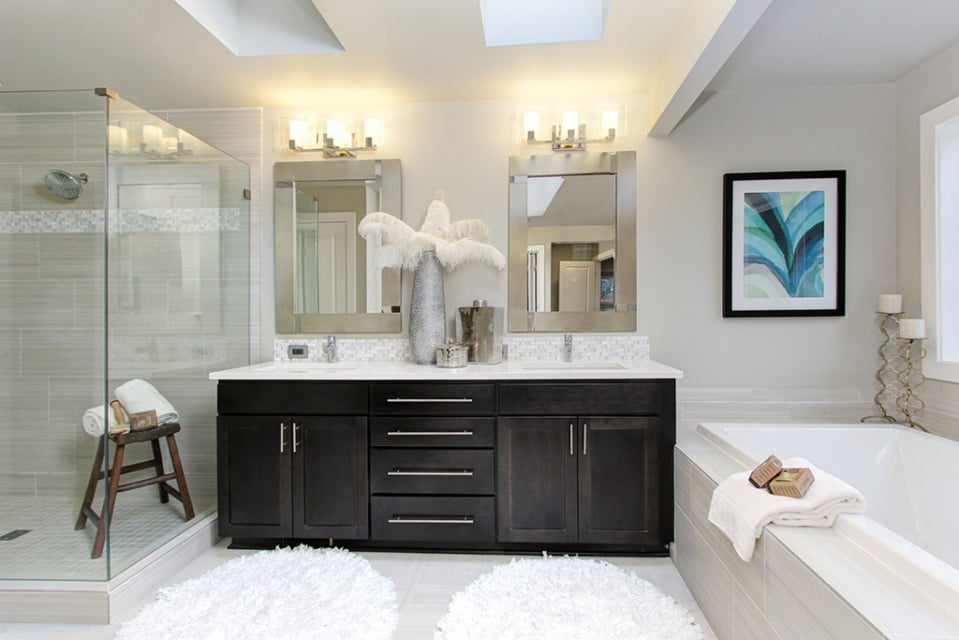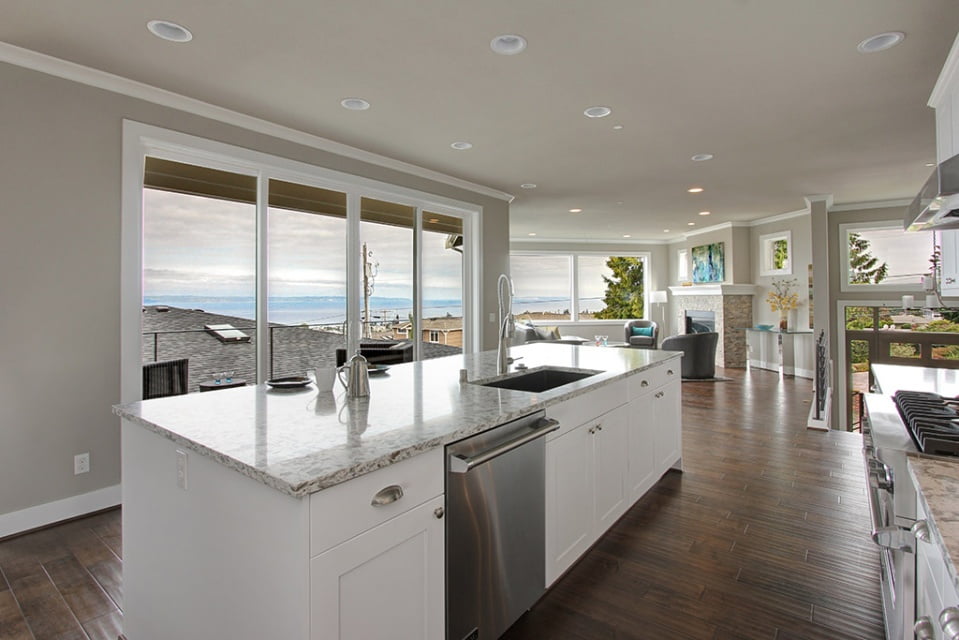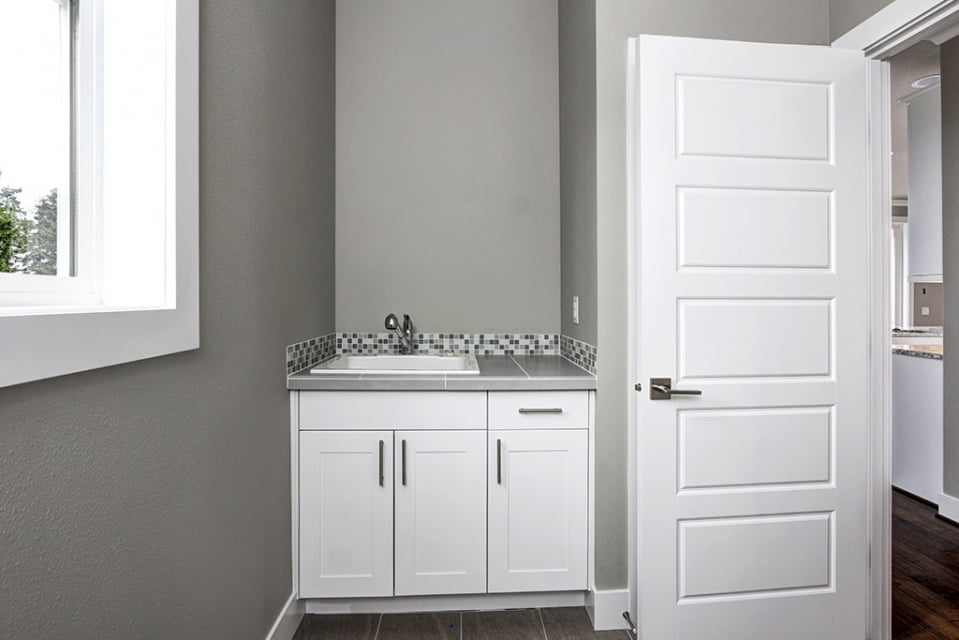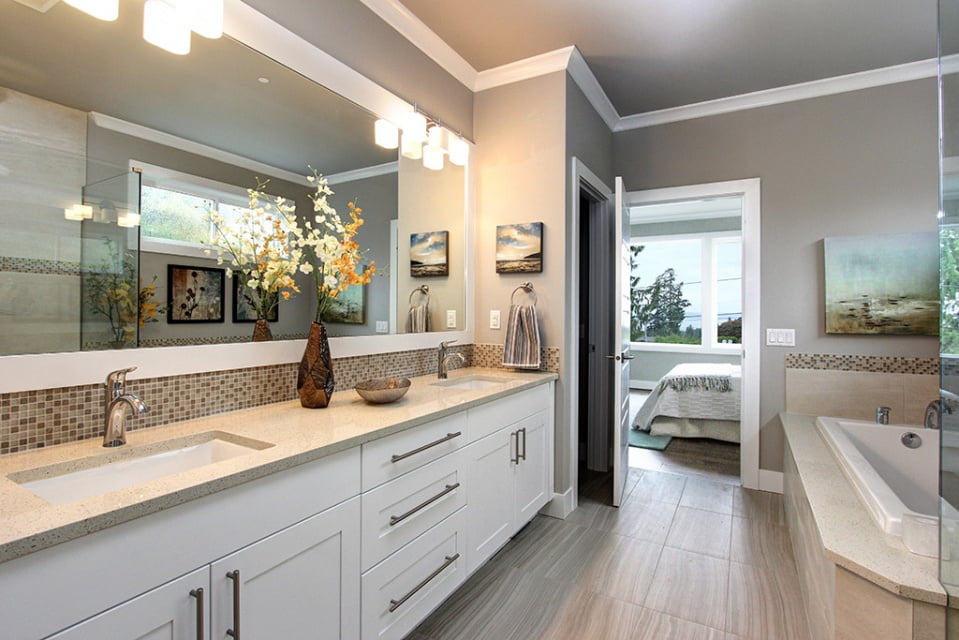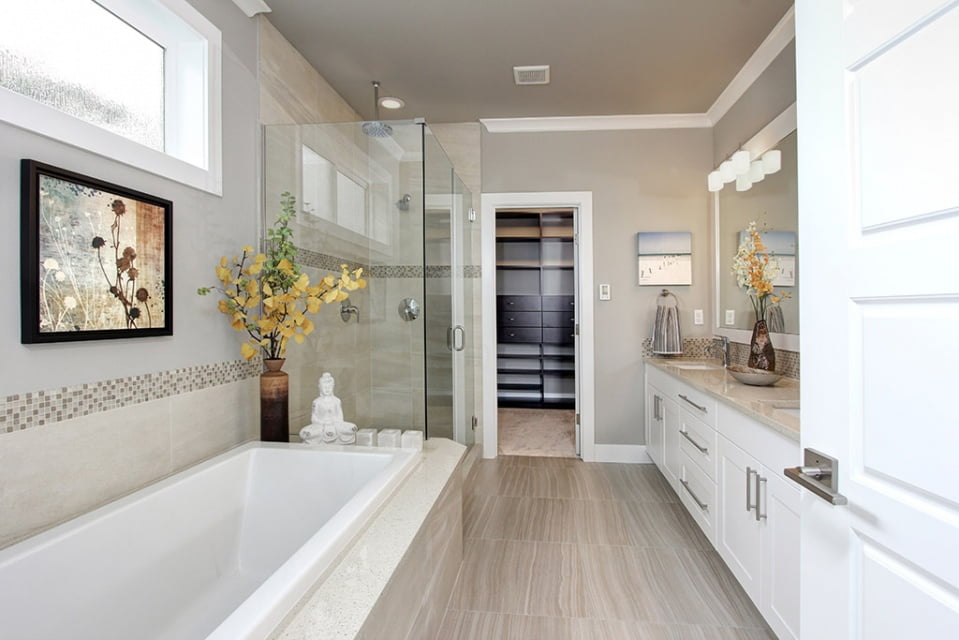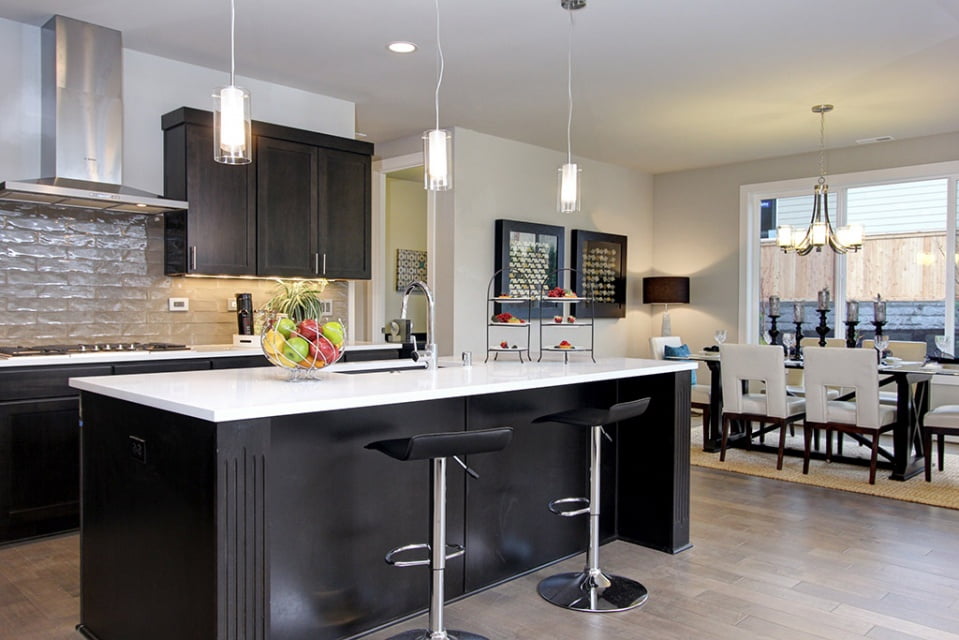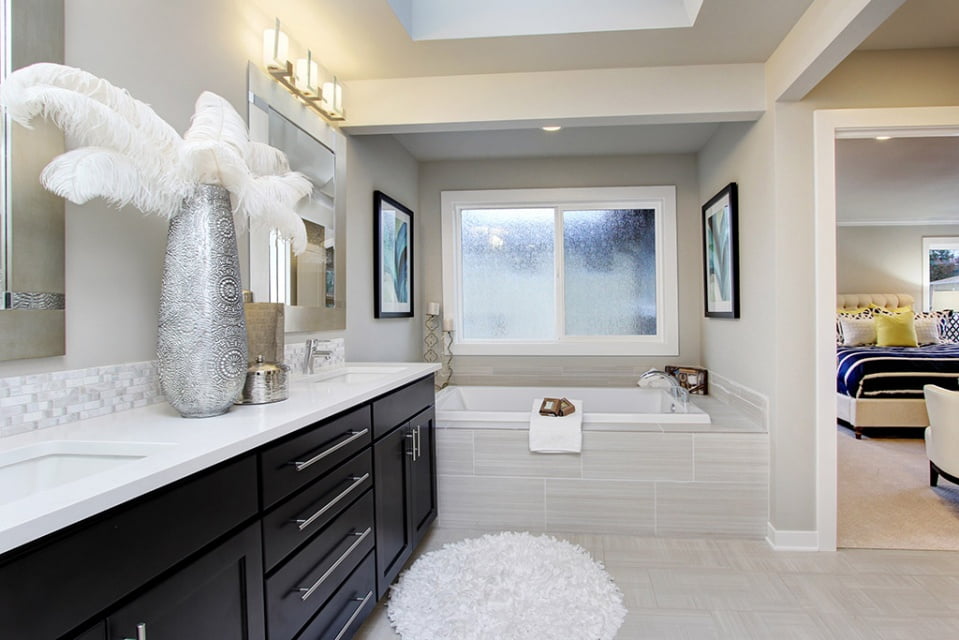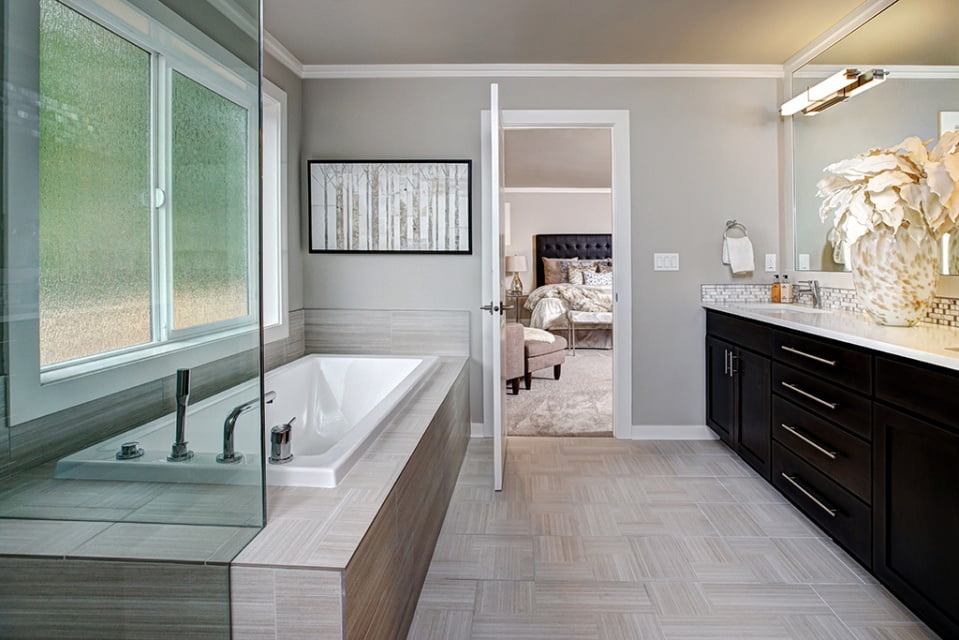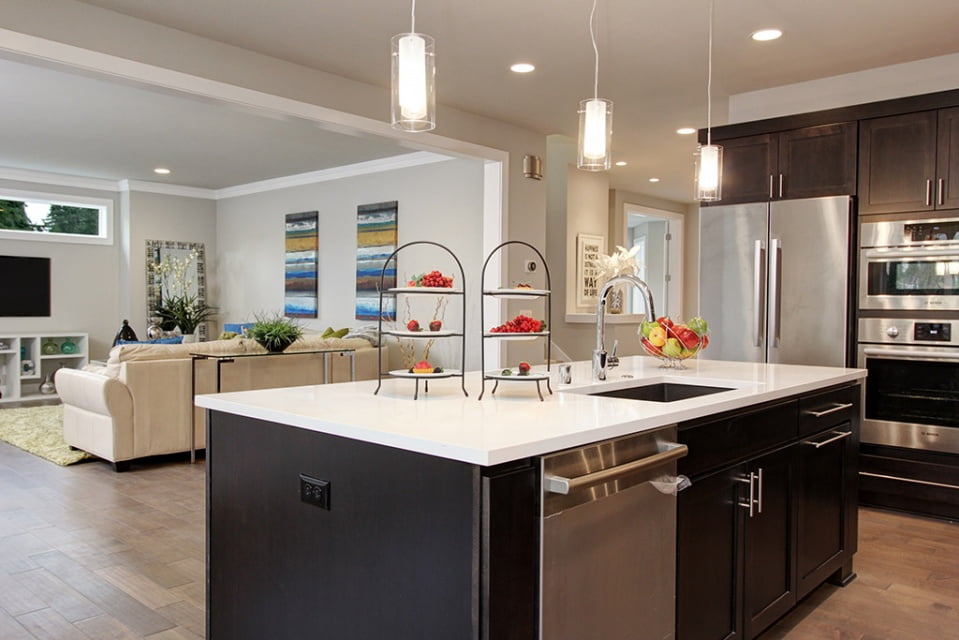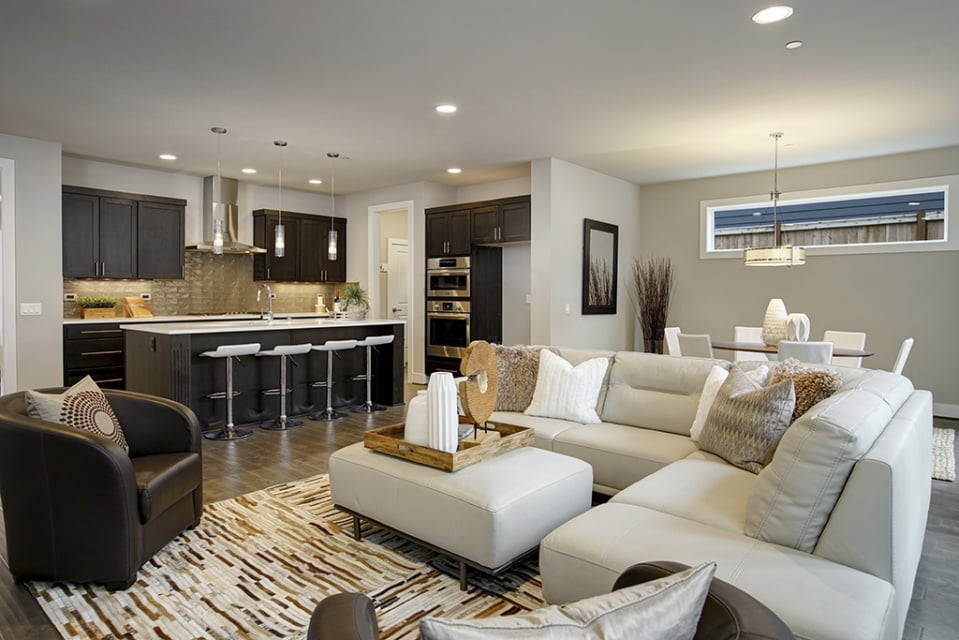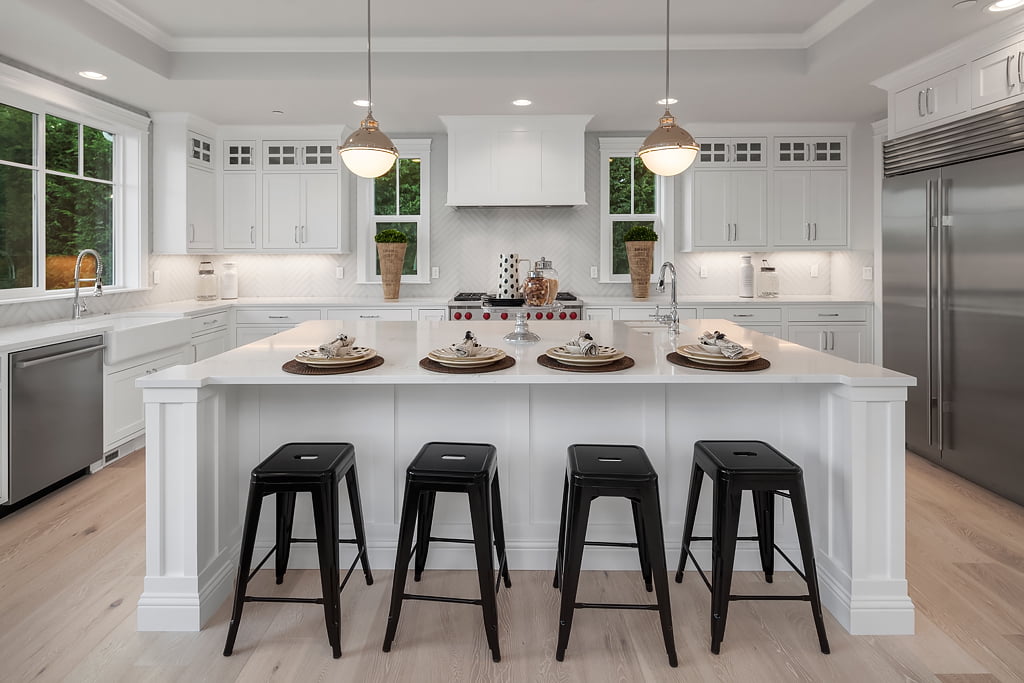 Alpine Cabinet Company Inc.
17270 Tye Street SE Suite D
Monroe, WA 98272
7:00am - 3:30pm M-F
Closed Weekends